I am an entrepreneur and social activist. I am employed as the chairperson and principal of Shishir Academy, the proprietor of Shrijanshil Sanchar Samuha Pvt. Ltd., and Shrijanshil Agri Farm. Besides, I am a member of the ANNFSU's central committee and the secretary of the CPN(UML) Sundarharaincha Nagar committee.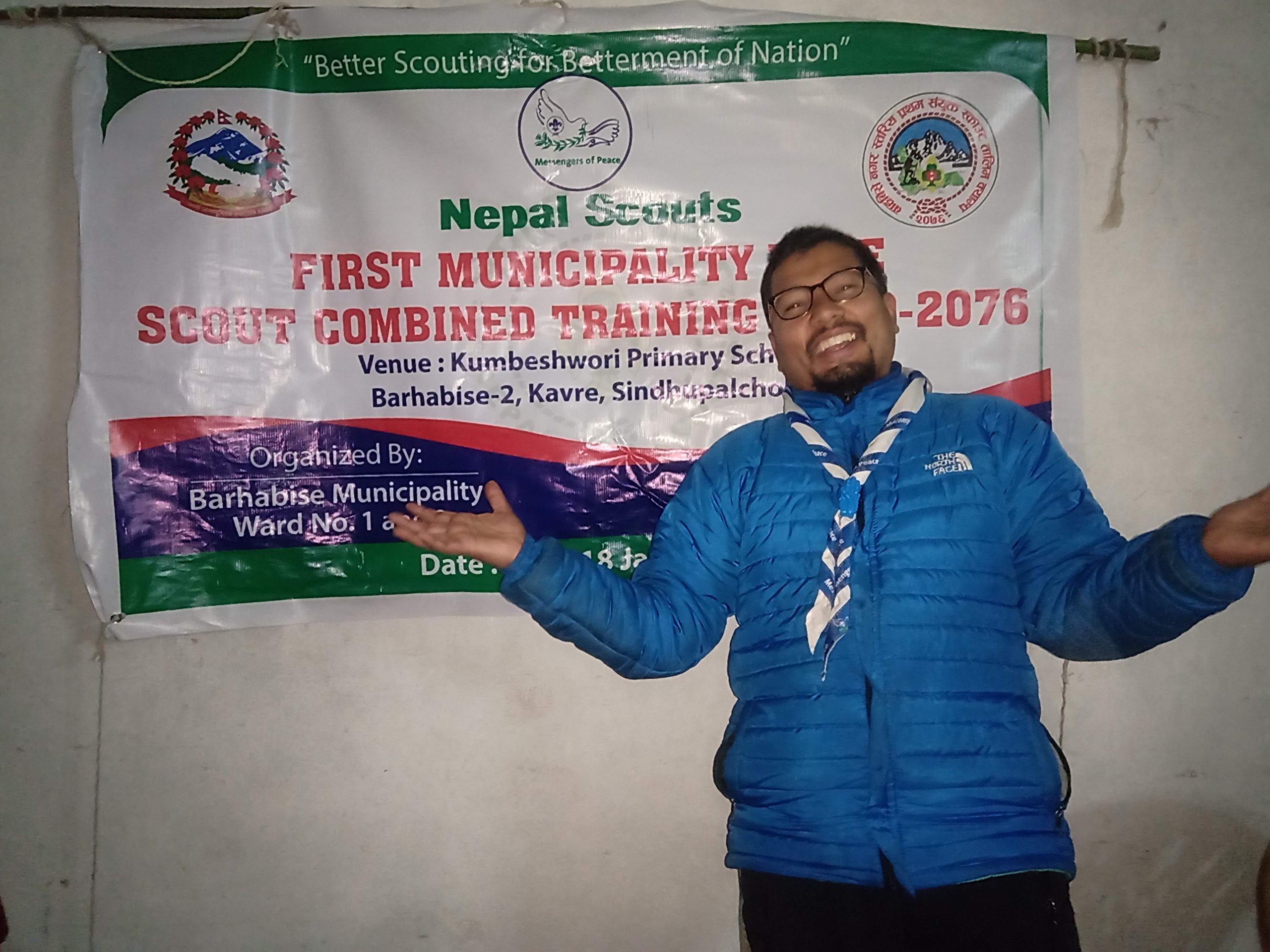 I want to keep representing and promoting the value of exceptional team and individual work.
The hundreds of social workers who help communities around the nation can benefit from our continued inspiration for one another and from increased public awareness.

"Trees exhale for us so that we can inhale them to stay alive. Can we ever forget that? Let us love trees with every breath we take until we perish."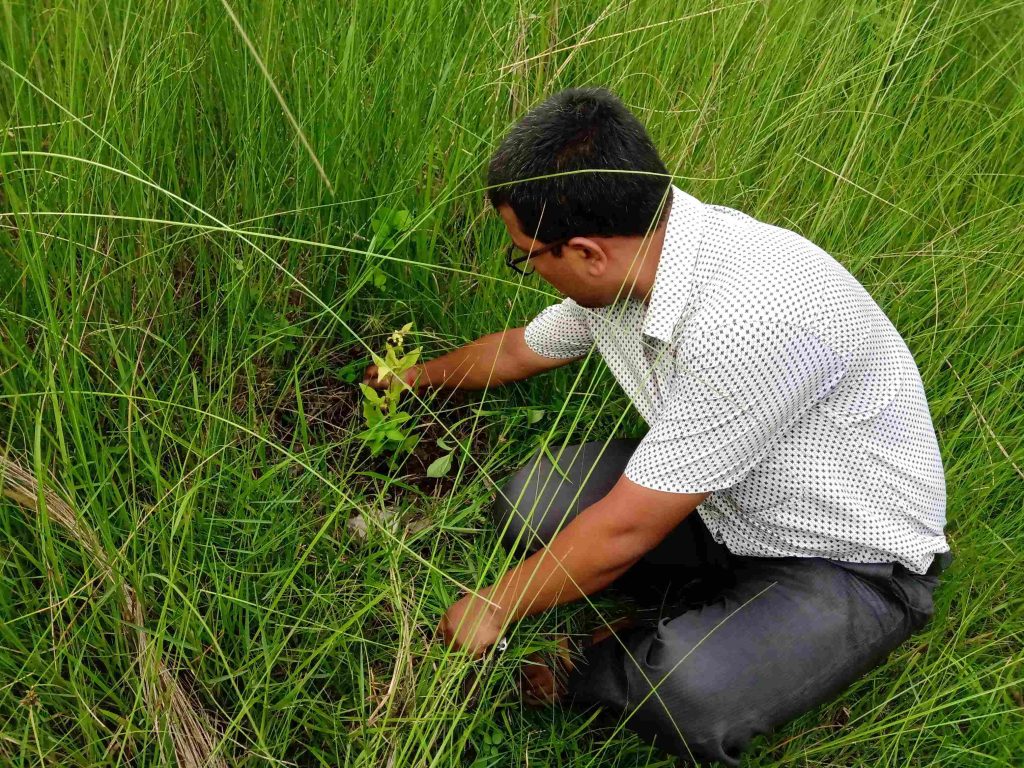 I also found him to be very objective and fair with his subordinates and co-workers.
He is very enthusiastic in everything he does and is entirely committed to his job and his co-workers.
he is knowledgeable of what he does, always willing to help and cooperate with him co-workers.